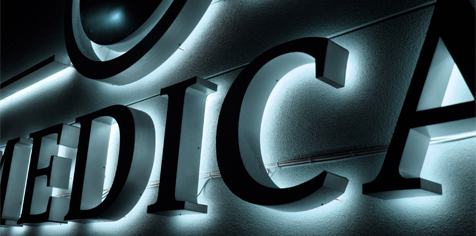 About the company
Our business comprises three different areas.
Education center
One of the most modern facilities in Europe for lectures and surgical courses.
Products
Our assortment includes medical equipment in the form of machines, surgical instruments, implants and disposable supplies.
Skills
We offer medical products and services of the highest quality, and we are a source of medical information within neurosurgery, radiology, orthopaedics, ear, nose and throat surgery, ophthalmology and thoracic, maxillofacial, and spine surgery.
Founded: 1997
Owner: Per Olander
Employees: 11
Suppliers: 27
Primary markets: Sweden, Norway, Denmark, Finland, Iceland
Sales reps: Sweden (4)